Municipal
Plisga & Day works with many towns and cities to accommodate the needs of today's growing communities.
Capabilities:
Municipal Boundary Retracement
Municipal Boundary Perambulation
Road Right of Way Boundary Location
Tax Mapping
Comprehensive Plan Mapping
GIS / LIS Base-mapping and Attribute Location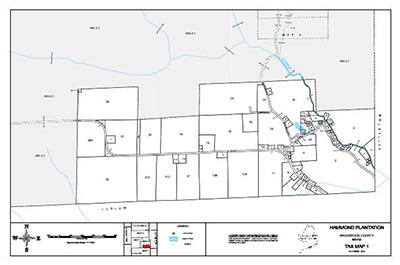 Several examples of past and ongoing projects include:
Town Line determination and monumentation of several towns in Maine.
Site plans of all the cemeteries in Holden, Maine. The plans included the approximate location of graves and the names on headstones.
Tax maps for several towns including Greenbush and Exeter, Maine.
Comprehensive plan mapping for towns which show geographical features, zoning districts, major wetlands and other important considerations of the town.
Base mapping control for municipalities such as Waterville, Maine (1990) and Killingly, Connecticut (2000).